Turkey Tours
Experience the best of Turkey with our expertly guided Turkey tours. Discover the rich history, culture, and beauty of this amazing country. Book your Turkey tour today and start your adventure!
About Turkey
Turkey is a country full of rich history, diverse culture, stunning landscapes, and delicious cuisine. From the bustling cities of Istanbul and Ankara to the ancient ruins of Ephesus and the natural wonders of Cappadocia, there is something for everyone to enjoy in Turkey.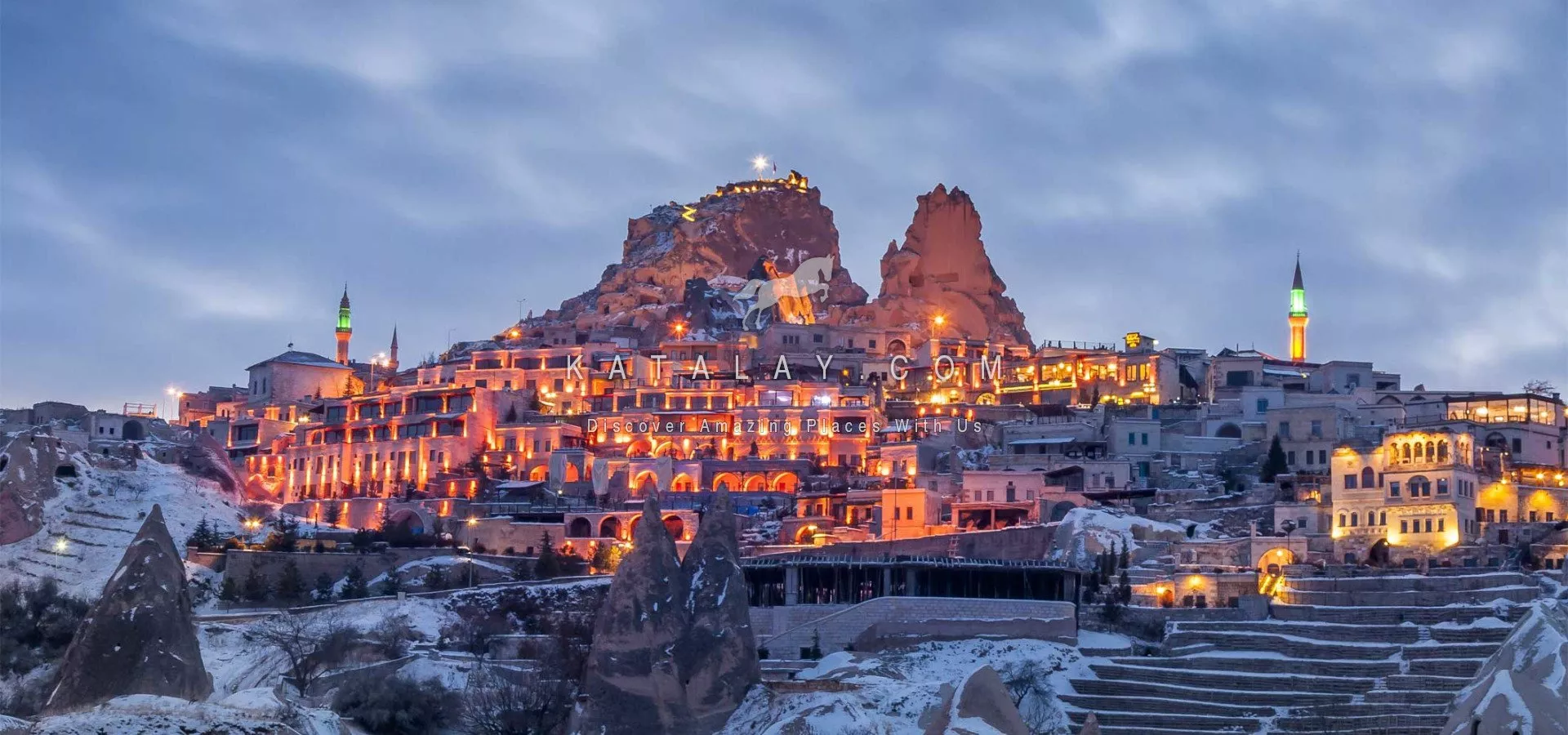 One of the best ways to experience all that Turkey has to offer is by taking a Turkey tour. Turkey tours offer the opportunity to see the top sights and hidden gems of the country with the help of experienced guides who can offer insights into Turkey's history, culture, and way of life.
When it comes to planning a Turkey tour, there are many options to choose from. Some tours focus on specific regions, such as the Aegean or Mediterranean coasts, while others offer a more comprehensive look at the country's top attractions. Whether you want to explore the ancient ruins of Troy or soak in the thermal pools of Pamukkale, there is a Turkey tour for you.
One of the most popular Turkey tours is the Istanbul city tour, which takes visitors on a journey through the city's rich history and vibrant culture. Highlights of the tour include the Blue Mosque, Hagia Sophia, Topkapi Palace, and the Grand Bazaar. Visitors can also enjoy a cruise along the Bosphorus Strait, which divides Europe and Asia.
For those interested in Turkey's ancient past, the Ephesus tour is a must-do. This tour takes visitors to the well-preserved ruins of the ancient city of Ephesus, which was once home to one of the seven wonders of the ancient world, the Temple of Artemis. Visitors can also see the House of the Virgin Mary, where it is believed that Mary spent her final years.
Another popular Turkey tour is the Cappadocia hot air balloon tour, which offers stunning views of the otherworldly landscape of rock formations, fairy chimneys, and underground cities. Visitors can also explore the underground cities of Kaymakli and Derinkuyu, which were once used as hiding places by early Christians.
No matter which Turkey tour you choose, you are sure to be impressed by the country's beauty, culture, and history. And with its friendly people, delicious cuisine, and affordable prices, Turkey is a destination that should be on everyone's travel bucket list.
In conclusion, taking a Turkey tour is the perfect way to experience all that this amazing country has to offer. From Istanbul to Ephesus to Cappadocia, there are endless possibilities for adventure and exploration. So why not book your Turkey tour today and discover the magic of this incredible destination for yourself?