Uludag Tours
Looking for a winter adventure? Uludag tours offer skiing, snowboarding, sledging, tubing, snowshoeing, hiking, and more. Book your tour today!
About Uludag
Uludag Tours: A Winter Wonderland Adventure in Turkey.
Nestled in the heart of the Marmara region of Turkey, Uludag is the country's largest winter sports and ski resort. With an elevation of over 2,500 meters, the resort boasts breathtaking panoramic views of the surrounding landscape and offers a wide range of exciting winter activities. Uludag tours are an excellent way to explore this winter wonderland and enjoy all that it has to offer.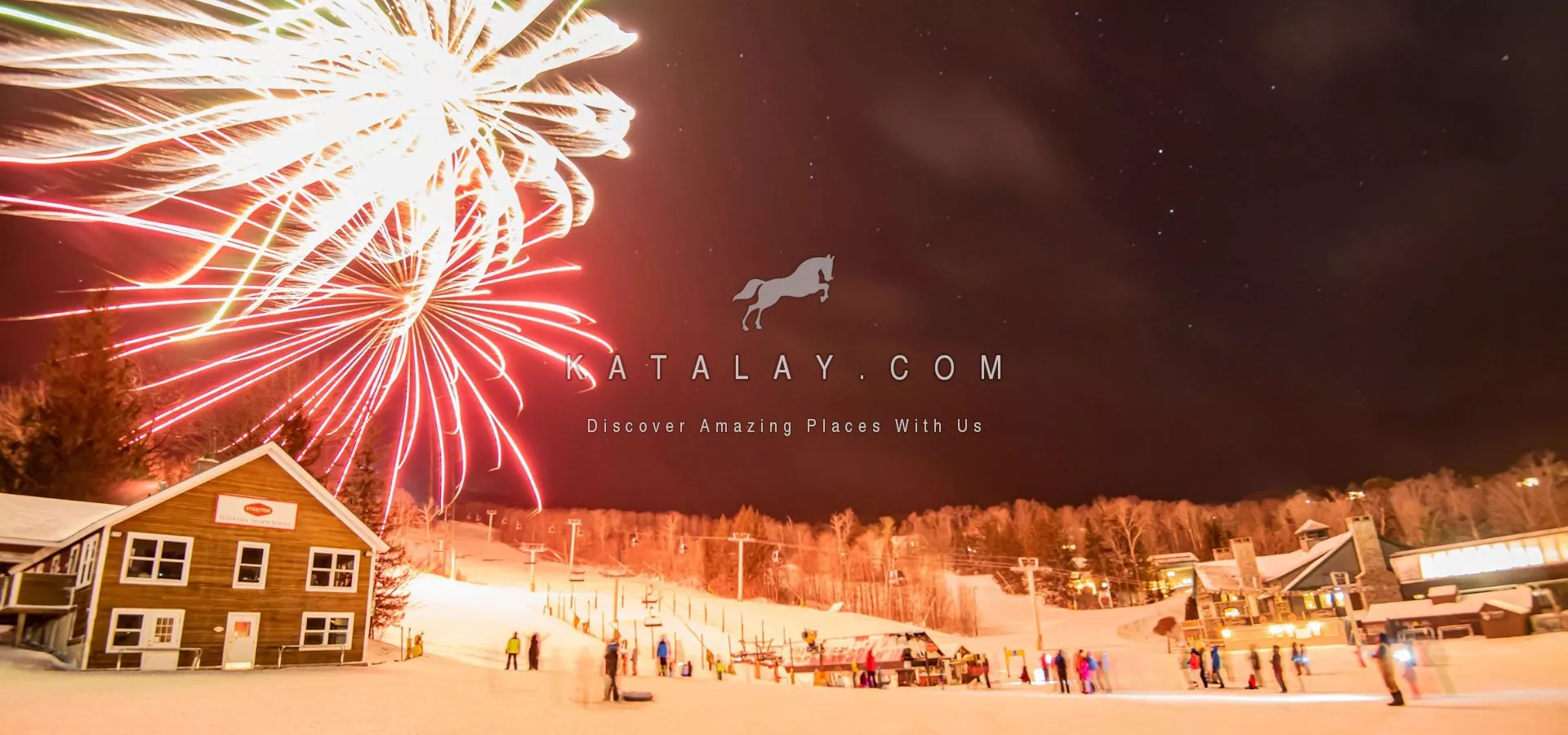 Skiing and Snowboarding in Uludag
The most popular activities in Uludag are skiing and snowboarding. The resort has more than 25 kilometers of ski runs, with options for skiers and snowboarders of all levels. From gentle slopes for beginners to challenging black runs for experts, there is something for everyone. The resort also has 20 lifts and cable cars to transport visitors to the top of the mountain, ensuring quick and easy access to the slopes.
Sledging and Tubing in Uludag
If skiing or snowboarding is not your thing, there are still plenty of other activities to enjoy in Uludag. Sledging and tubing are popular options for families with children, providing a thrilling ride down the mountain's snow-covered slopes. There are also several snow parks with designated areas for sledging and tubing, making it a fun-filled day out for all ages.
Snowshoeing and Hiking in Uludag
For those who prefer to explore the area on foot, there are several hiking and snowshoeing trails to discover. The crisp winter air and stunning scenery make for an unforgettable experience. Guided tours are available for those who want to learn more about the region's history and natural beauty.
Accommodation and Dining in Uludag
Uludag has a range of accommodation options, from cozy chalets to luxury hotels. There are also several restaurants and cafes to choose from, serving traditional Turkish cuisine as well as international dishes. After a long day on the slopes or exploring the area, there's nothing better than relaxing with a warm meal and a hot drink.
Booking Uludag Tours
Booking a tour to Uludag is easy, with many tour operators offering packages that include transportation, accommodation, and activities. The best time to visit Uludag is from December to April, when the snow is at its best. However, the resort is open year-round, with activities such as hiking and mountain biking available in the summer months.