Turkey Package Tours
Experience the best of Turkey with our hassle-free Turkey package tours. Visit Istanbul, Cappadocia, Ephesus, Pamukkale, and Antalya, and more! Book now.
Experience the Best of Turkey with Turkey Package Tours.
Turkey is a country with a rich history, diverse culture, and stunning natural beauty. There are so many things to see and do in Turkey, it can be overwhelming to plan a trip on your own. That's where Turkey package tours come in. These tours offer a hassle-free way to see the best of Turkey in a limited amount of time.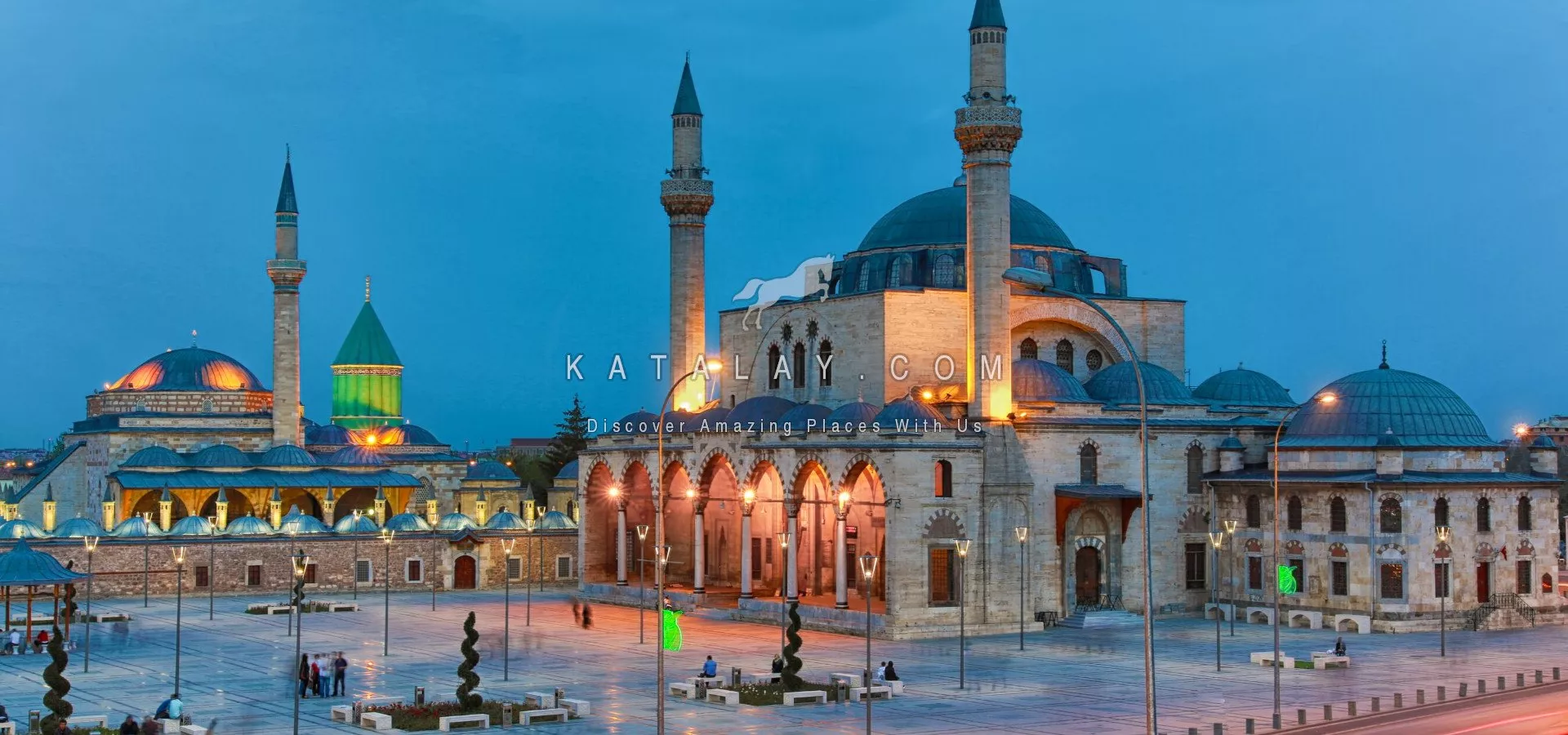 Turkey package tours typically include transportation, accommodations, and guided tours of popular attractions. Some tours may also include meals, activities, and entrance fees to museums and historical sites. Depending on the tour, you may visit Istanbul, Cappadocia, Ephesus, Pamukkale, Antalya, and other popular destinations.
Istanbul is a must-visit city on any Turkey package tour. It's the largest city in Turkey and one of the most important cities in the world. Istanbul is a city where East meets West, and you can see this blend of cultures in the architecture, food, and people. Some of the top attractions in Istanbul include the Hagia Sophia, Topkapi Palace, Blue Mosque, Grand Bazaar, and Bosphorus Cruise.
Cappadocia is another highlight of Turkey package tours. This region is famous for its unique landscape of fairy chimneys, rock formations, and underground cities. Visitors can take a hot air balloon ride over the region at sunrise for a breathtaking view. Other activities in Cappadocia include hiking, horseback riding, and exploring the underground cities.
Ephesus is a well-preserved ancient city that is a popular stop on many Turkey package tours. This city was once a major trading hub and is home to some of the most impressive Roman ruins in the world. Visitors can see the Temple of Artemis, the Library of Celsus, and the Great Theatre among other sites.
Pamukkale is a natural wonder that should not be missed on any Turkey package tour. It's a geological formation of hot springs and travertine terraces that resemble a cotton castle. Visitors can bathe in the hot springs and walk on the terraces for a unique and unforgettable experience.
Antalya is a coastal city that is known for its beaches, ancient ruins, and vibrant nightlife. It's a popular destination for travelers who want to relax and enjoy the Mediterranean sun. Some of the top attractions in Antalya include the old town of Kaleici, Hadrian's Gate, and the Antalya Museum.
In conclusion, Turkey package tours are a great way to see the best of Turkey without the hassle of planning everything on your own. With so much to see and do in Turkey, a package tour ensures that you don't miss any of the highlights. From Istanbul to Cappadocia, Ephesus to Pamukkale, and Antalya, there's something for everyone on a Turkey package tour.