Fethiye Tours
Experience the beauty of Fethiye with our unforgettable Fethiye tours. From boat trips to historical tours, our expert guides will show you the best of this stunning coastal town. Book now!
About Fethiye
Fethiye is a stunning coastal town located in the southwestern part of Turkey. It is known for its crystal clear waters, stunning beaches, and breathtaking landscapes. Fethiye is an incredibly popular tourist destination, attracting millions of visitors from all around the world every year. One of the best ways to explore this beautiful town is by taking one of the many Fethiye tours available.
Fethiye tours offer visitors the chance to explore the town's many attractions, from its ancient ruins to its modern marinas. The tours vary in length and focus, so there is something to suit everyone. Some of the most popular Fethiye tours include boat tours, jeep safaris, paragliding adventures, and historical tours.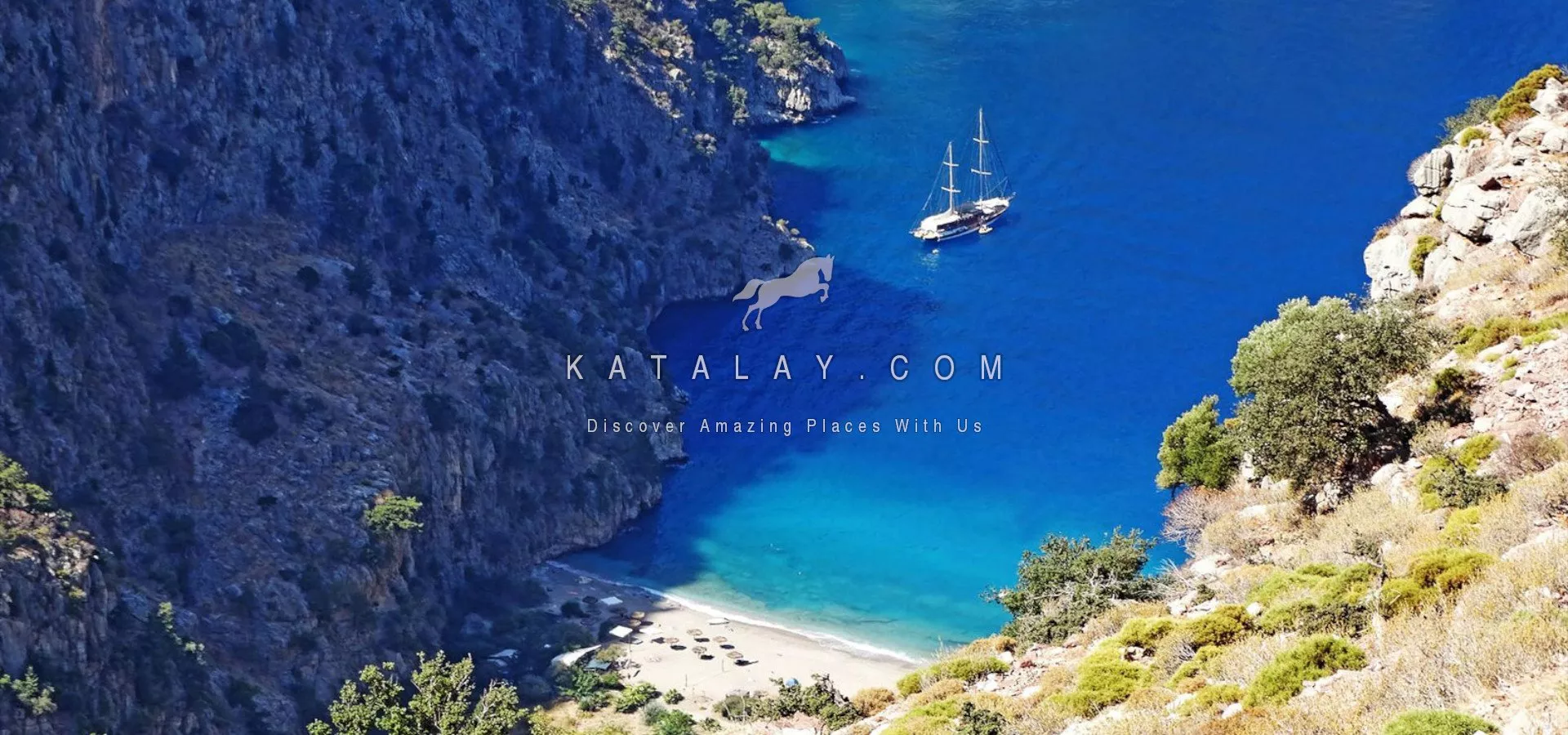 Boat tours are a fantastic way to explore Fethiye's beautiful coastline. Visitors can choose from a variety of boats, from traditional Turkish gulets to modern catamarans. Many boat tours stop at some of Fethiye's most popular attractions, including the Blue Lagoon and Butterfly Valley.
Jeep safaris are a thrilling way to explore Fethiye's rugged terrain. Visitors can climb mountains, explore hidden villages, and discover remote beaches. Jeep safaris are perfect for adventure seekers who want to get off the beaten path.
Paragliding adventures offer visitors the chance to soar over Fethiye's stunning landscapes. From high above, visitors can see the town's beautiful beaches, lush forests, and dramatic mountains. Paragliding is a popular activity in Fethiye, and there are many tour operators that offer guided flights.
For those who are interested in Fethiye's rich history, there are plenty of historical tours available. These tours take visitors to some of the town's most important archaeological sites, including the ancient city of Tlos and the Lycian Rock Tombs. Visitors can learn about Fethiye's fascinating history and gain a deeper understanding of the town's culture and traditions.
Overall, Fethiye is a wonderful destination for those who love adventure, history, and stunning natural beauty. With so many Fethiye tours available, visitors can easily explore everything this amazing town has to offer.