Konya Tours
Discover the rich history and natural beauty of Konya with our guided Konya tours. Explore the city's cultural and religious sites, and sample traditional Turkish cuisine. Book your Konya tour today!
About Konya
Konya, located in the central part of Turkey, is one of the oldest continuously inhabited cities in the world. It is known for its rich cultural and historical heritage, as well as its religious significance. Konya is also the birthplace of the great Sufi poet and philosopher Rumi, whose mausoleum is one of the most important attractions in the city.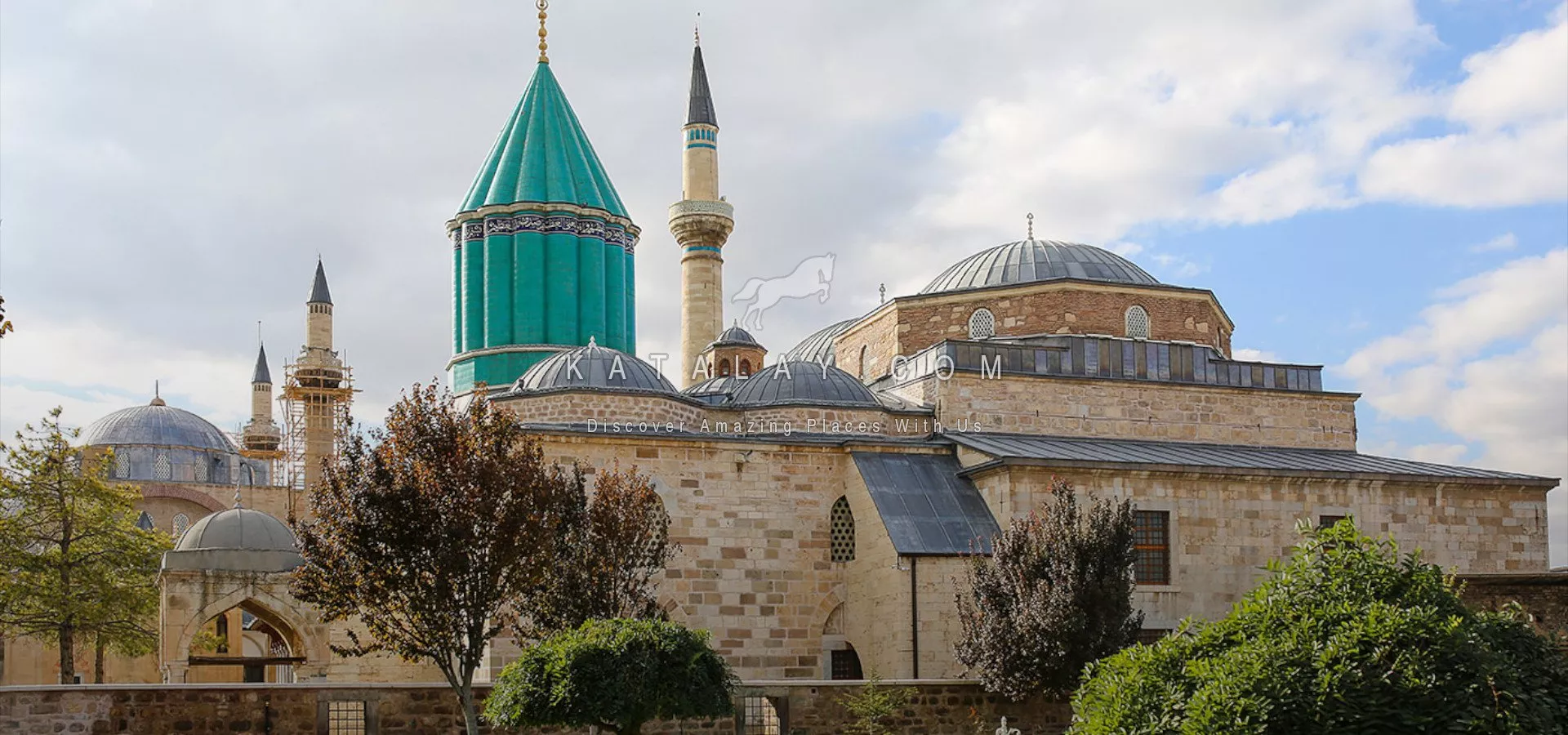 Konya is a city that offers a unique blend of history, culture, and natural beauty. It has a variety of museums and historical sites that reflect its rich history, such as the Mevlana Museum, which is dedicated to the life and teachings of Rumi. The museum features a vast collection of Rumi's manuscripts, as well as displays of Islamic art and artifacts.
One of the best ways to explore Konya is by taking a guided tour. Konya tours typically include visits to the city's most important historical and cultural sites, such as the Alaeddin Mosque, which dates back to the 13th century, and the Ince Minare Museum, which was originally built as a mosque in the 13th century but has since been converted into a museum.
Konya is also known for its natural beauty, with the Taurus Mountains and the Konya Plain providing stunning views of the surrounding landscape. Visitors can take a hot air balloon ride over the city or go on a trek through the mountains to see the area's natural wonders up close.
In addition to its cultural and natural attractions, Konya is also a great place to sample traditional Turkish cuisine. The city is known for its kebabs, lamb dishes, and sweet pastries such as baklava and şekerpare.
Overall, Konya is a city that offers a unique blend of history, culture, and natural beauty. Taking a guided Konya tour is a great way to explore all that the city has to offer.