Turkey Daily Tours
Discover the wonders of Turkey with our Turkey daily tours! From Istanbul Classics to Cappadocia Red Tour, we offer a variety of options for every interest and budget. Book now and explore Turkey daily tours!
Turkey Daily Tours: Exploring the Wonders of Turkey One Day at a Time
Turkey is a country that is rich in history, culture, and natural beauty. From the bustling streets of Istanbul to the quiet beaches of Antalya, there is so much to explore in this fascinating country. One great way to experience Turkey is through daily tours, which allow you to see the highlights of a region or city in just one day.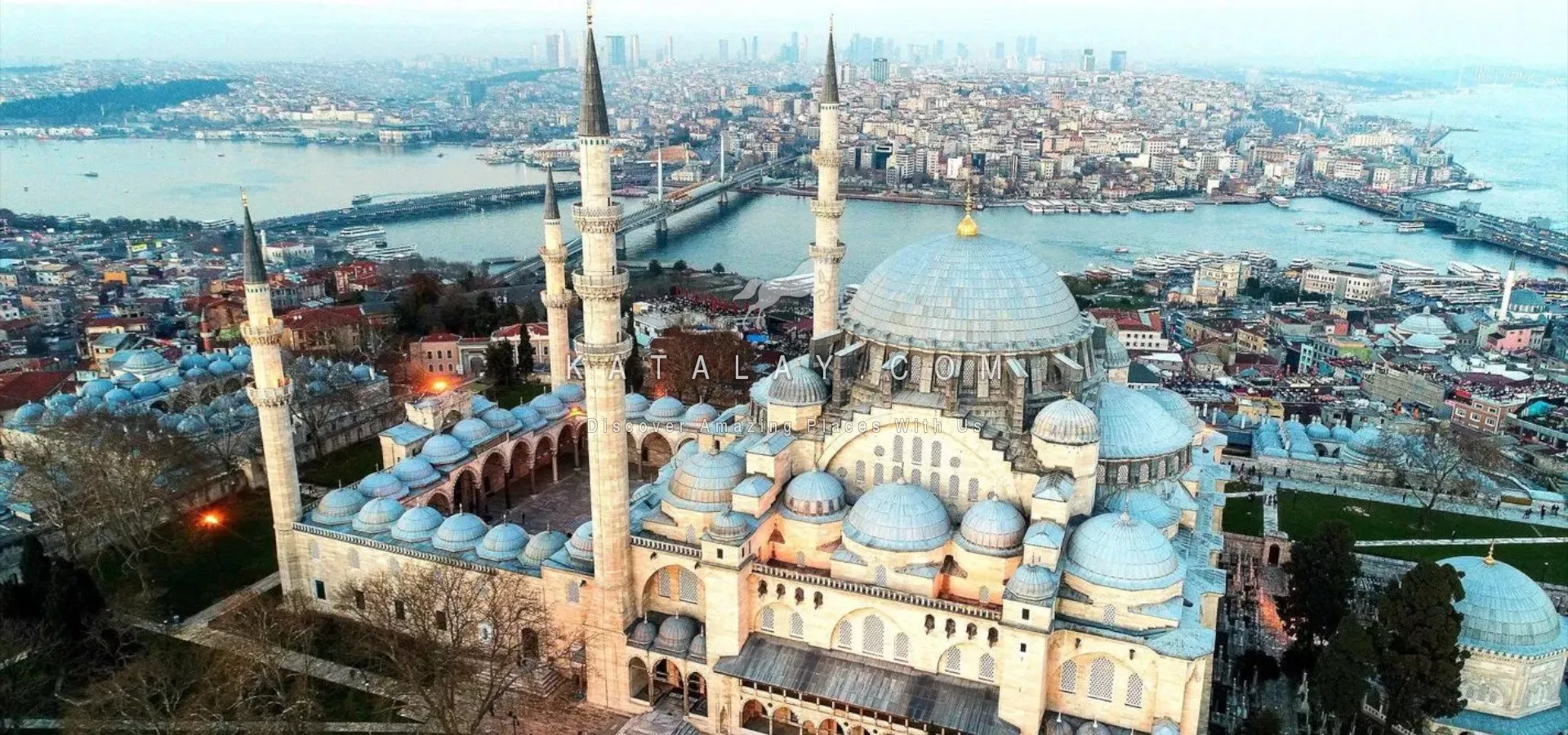 One of the most popular daily tours in Turkey is the Istanbul Classics Tour. This tour takes you to the most famous historical landmarks in Istanbul, such as the Hagia Sophia, Blue Mosque, Topkapi Palace, and Grand Bazaar. You can also take a Bosphorus Cruise to see the city from the water and visit the Spice Market to experience the vibrant colors and aromas of Turkish spices.
Another popular daily tour is the Cappadocia Red Tour, which takes you to the famous fairy chimneys, cave churches, and underground cities in the region. You can also take a hot air balloon ride over the stunning landscape and enjoy a traditional Turkish breakfast in a cave restaurant.
For those who want to relax and enjoy the beauty of the Turkish coast, the Bodrum Boat Trip is a great option. This tour takes you on a cruise along the Aegean Sea, where you can swim in crystal clear waters, sunbathe on deck, and enjoy a delicious lunch on board. You can also visit the beautiful beaches of Orak Island and the picturesque fishing village of Gumusluk.
Other daily tours in Turkey include the Pamukkale and Hierapolis Tour, which takes you to the stunning white terraces of Pamukkale and the ancient Roman city of Hierapolis, and the Ephesus Tour, which allows you to explore the ruins of the ancient city of Ephesus, including the Library of Celsus, the Great Theater, and the Temple of Artemis.
No matter which daily tour you choose, you are sure to be amazed by the beauty and history of Turkey. These tours are perfect for travelers who have limited time but still want to see as much as possible. Plus, they are led by experienced and knowledgeable guides who can share fascinating stories and insights about the places you visit.
So if you're planning a trip to Turkey, be sure to consider taking a daily tour to get the most out of your visit. With so many options available, there is a tour for every interest and budget.