Turkey Private Tours
Discover the best of Turkey on a private tour. Explore ancient sites, taste delicious cuisine, and experience outdoor adventures. Customized itineraries and personalized service. Book your Turkey private tour now.
Explore Turkey in Style: Private Tours to Discover the Best of the Country
Turkey is a country that has it all: ancient history, rich culture, stunning natural landscapes, delicious cuisine, and warm hospitality. Whether you're a first-time visitor or a seasoned traveler, there's always something new and exciting to discover in Turkey. If you're looking for an exclusive and personalized travel experience, then private tours are the way to go.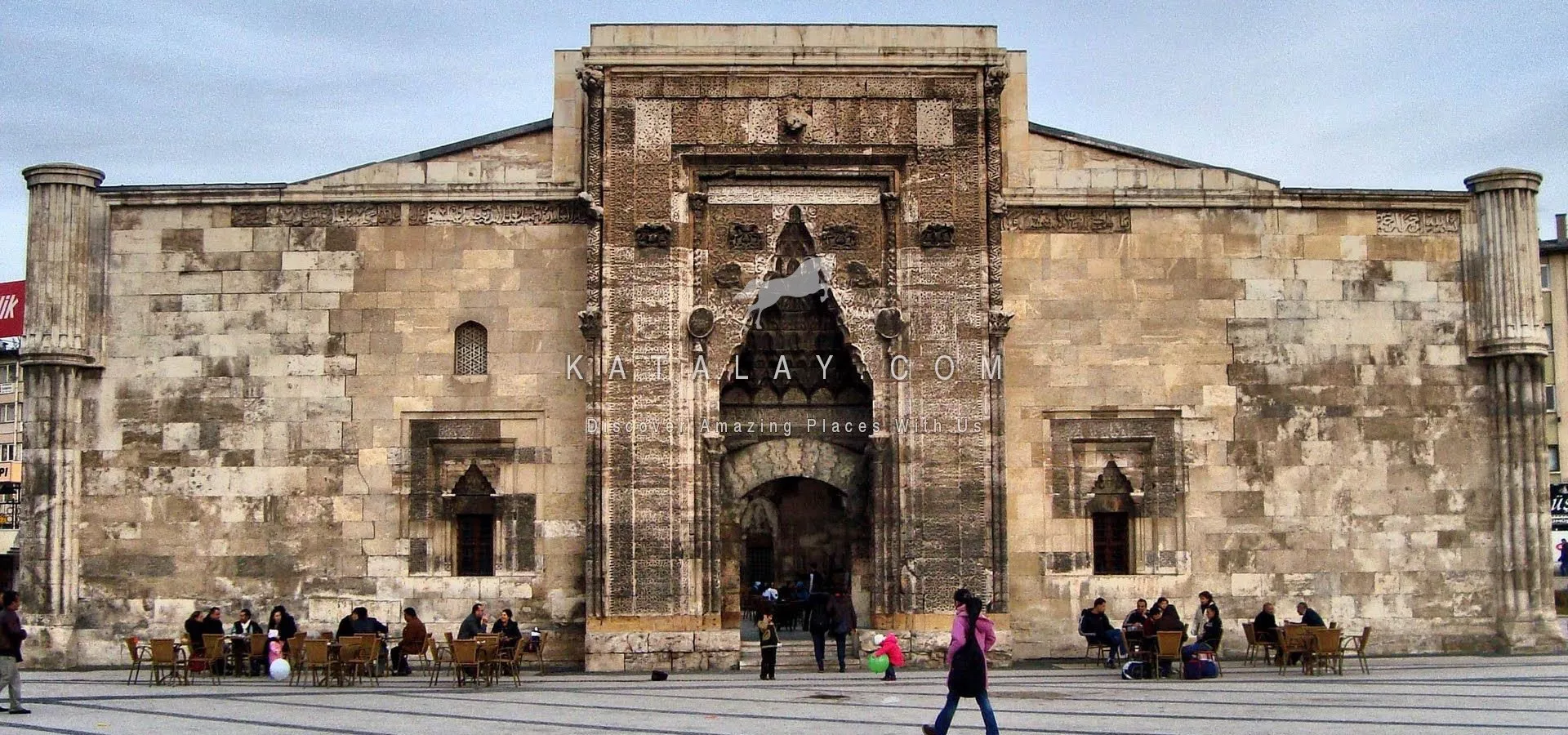 Private tours allow you to have a customized itinerary that caters to your interests and preferences. You'll have a private guide and driver who will take care of all the details and logistics, so you can relax and enjoy your trip. You can choose from a variety of private tours in Turkey, including cultural tours, culinary tours, adventure tours, and more.
Cultural tours are a great way to immerse yourself in Turkey's rich history and traditions. You can visit ancient sites like Ephesus, Troy, and Pergamon, and learn about the civilizations that once flourished there. You can also explore the country's vibrant cities like Istanbul, Ankara, and Izmir, and discover their unique architecture, museums, and markets.
Culinary tours are perfect for foodies who want to experience the flavors of Turkey. You can sample delicious dishes like kebabs, meze, baklava, and Turkish delight, and learn how to cook them yourself. You can also visit local markets, farms, and vineyards to discover the ingredients and techniques that make Turkish cuisine so special.
Adventure tours are ideal for those who want to experience Turkey's natural beauty and outdoor activities. You can go hiking in the Cappadocia region, hot air ballooning over the fairy chimneys, skiing in the Uludağ Mountains, or rafting on the Köprüçay River. You can also take a cruise along the stunning coastline and explore the hidden coves and beaches.
Private tours in Turkey can be customized to suit any budget and duration. You can choose to stay in luxury hotels, boutique properties, or traditional guesthouses, depending on your preferences. You can also select the transportation mode that suits you best, whether it's a private car, minibus, or yacht.
When you book a private tour in Turkey, you'll also have the flexibility to make changes to your itinerary as you go. You can add or remove activities, extend or shorten your stay, or simply take a break and relax in a beautiful setting. Your private guide and driver will be there to help you every step of the way.
In summary, private tours in Turkey offer a unique and unforgettable travel experience that caters to your interests and preferences. Whether you're looking to immerse yourself in the country's history and culture, taste its delicious cuisine, or explore its stunning natural landscapes, there's a private tour that's perfect for you.