Cappadocia
Discover the enchanting beauty of Cappadocia with our guide to the region's best attractions. From ancient underground cities to hot air balloon rides, explore all that Cappadocia has to offer.
Discover the Enchanting Beauty of Cappadocia: A Guide to the Region's Best Attractions
Cappadocia is a region in central Turkey that's known for its stunning natural landscapes, unique rock formations, and rich history. From ancient underground cities to hot air balloon rides over fairy chimneys, there's no shortage of incredible things to see and do in Cappadocia.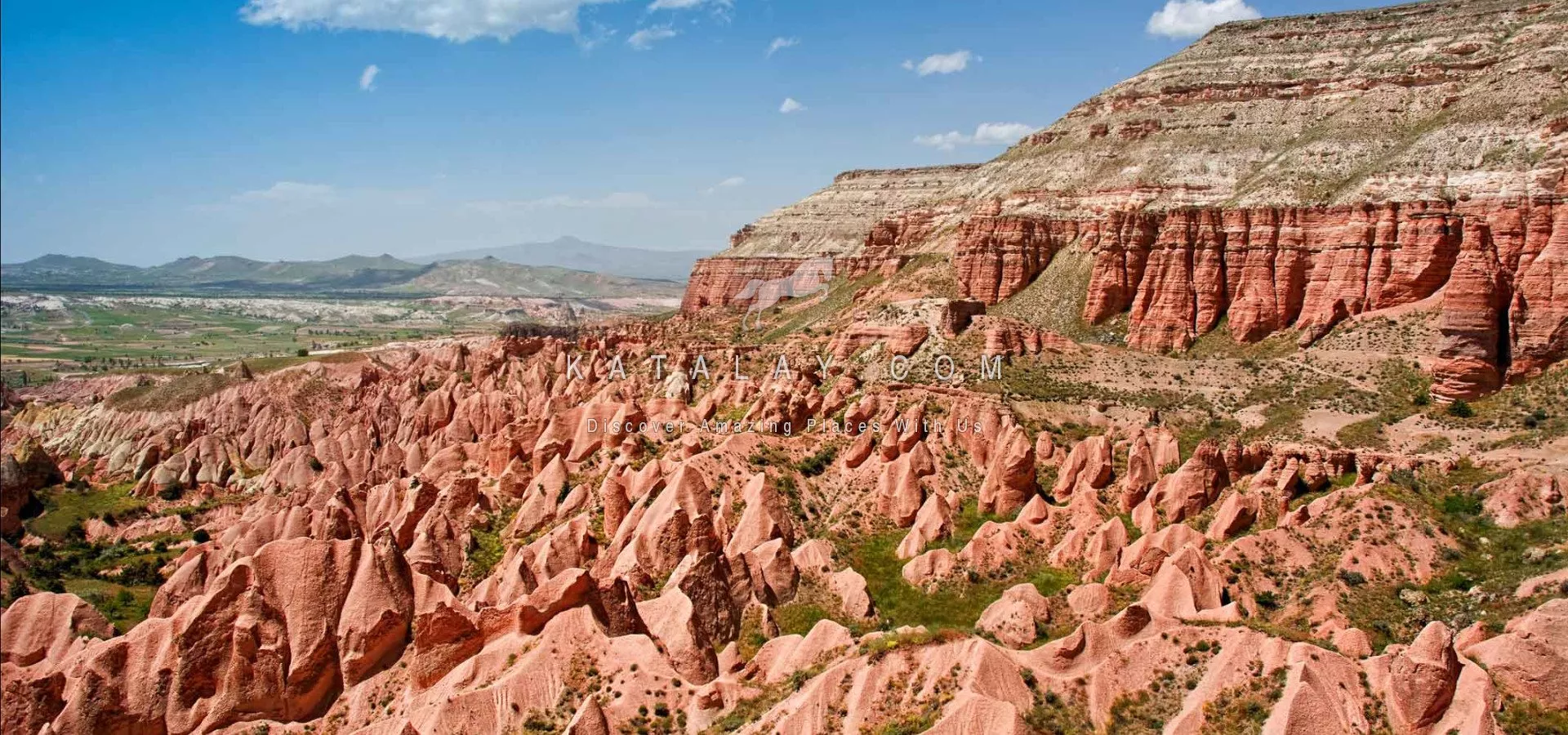 One of the region's top attractions is the Goreme Open Air Museum, a UNESCO World Heritage Site that's home to over 30 rock-cut churches and chapels. Visitors can marvel at the intricate frescoes and explore the fascinating history of this ancient site.
Another must-see destination in Cappadocia is the Kaymakli Underground City, a network of tunnels and rooms that were used as a shelter by early Christians fleeing persecution. The underground city is a remarkable feat of engineering and provides a fascinating glimpse into the region's past.
Of course, no trip to Cappadocia is complete without a hot air balloon ride over the fairy chimneys. These unique rock formations were formed over millions of years and are truly a sight to behold. Visitors can take in the breathtaking views of the region from above and create memories that will last a lifetime.
Other attractions in Cappadocia include the Uchisar Castle, the Pasabag Fairy Chimneys, and the Avanos pottery workshops. With so much to see and do in this enchanting region, it's no wonder that Cappadocia is a top travel destination.